Home
THREE PRINCIPLES FOR
DIRECTING SAFE DRUG POLICY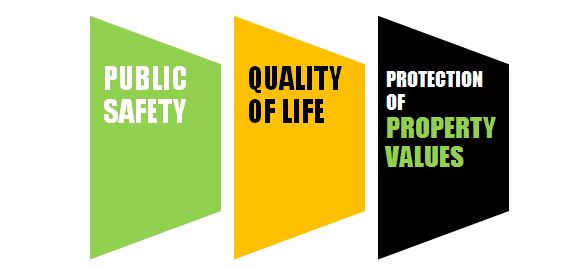 Welcome to Citizens for Public Safety, Quality of Life, and protection of Property Values. As communities across the country face the devastating impacts of marijuana in their communities through the push of State-wide ballot initiatives that are highly funded by out-of-state billionaires that focus on legalizing so-called medical marijuana with the overall intent of legalizing marijuana communities, we as citizens are standing up and pushing back. Marijuana remains a federally illegal drug and has never been tested or approved by the Food and Drug Administration as a medicine in smoked form.
The purpose of Citizens for Public Safety, Quality of Life and protection of Property Values is to engage, mobilize, train, and inform citizens on how to recognize and deal with the impacts of medical marijuana and marijuana legalization in their communities. Developing collaborative partnerships with drug policy officials to help develop safe drug policies is also a high priority of this movement.
Citizen leaders will learn how to: provide public testimony to help change laws; develop educational programs which will help transform and mobilize communities; create regulations that protect communities from marijuana grows and facilities; and develop safe drug policy regulations for their community with their local drug policy officials who are responsible for the development of such zoning ordinances and guidelines.
We are a cohort of citizens who are courageously devoted to the development of safe drug policy.
We are partners and supporters of officials and organizations who are committed to protecting public safety, quality of life, and property values in the fields of drug prevention, drug addiction, law enforcement, prosecution, fire safety, and all local, state, federal officials, who are committed to safe drug policy.
We are committed to building collaborative partnerships and bridges on behalf of safe drug policy.
"We should measure a persons' character by how they work together and care for their community."
Shirley Morgan
CONSULTING, TRAINING, SPEAKING
PO BOX 1351
WELCHES, OREGON 97067